In order to tell a great story, you must first live a life worth telling.
In 1978 when John Komes first came to Napa Valley there were only 66 bonded wineries in California. Soon John became a founder of the 67th, and over the next several decades as partner and president of Flora Springs Winery and Vineyards he was instrumental in establishing Napa Valley's longstanding reputation for the production of fine wine.

A self-made man who worked as a general contractor, John's passion for wine was stoked in his youth when he was exposed to fine wines at business-related events. He called them "dreams in a bottle," and became fascinated with exploring the senses of the palate, refering to winetasting as "exercising muscles you never knew you had."
A man of tireless curiosity, John pioneered many of the innovations in wine we now take for granted. Barrel fermentation, lees stirring, the use of French and American oak barrels, proprietary red and white blends – these are just a few of the techniques John explored in his quest to make the finest wines possible. He also acquired vineyard land in what are recognized today as some of the finest AVAs in the valley.

With over 40 years of winegrowing under his belt, John Komes is a consummate storyteller. If you want the unvarnished history of Napa Valley's wine origins, seek him out and ask. There is no book on the shelf that does it better. John Komes is Napa Valley's one and only Fabulist. With Jon Nathaniel, California's 6,967th bonded winery, we invite you to be part of the story.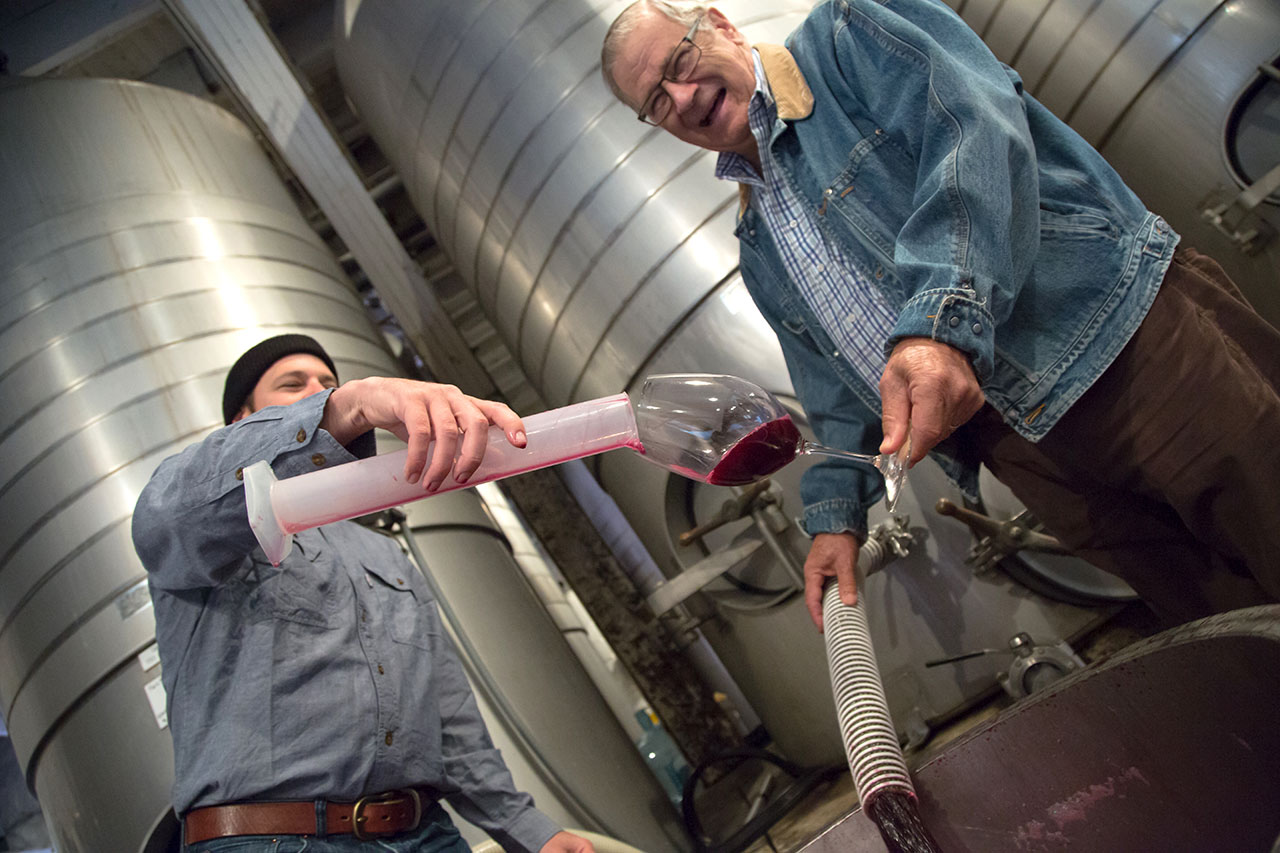 ---
A Return to our Roots
Today, John has found a way to return to what he loves best, with a hands-on exploration of how wine interacts with the senses of taste, touch and smell. With his son Nat, a Napa Valley native who has overseen operations at Flora Springs for nearly 20 years, John is making his most personal wines yet under the Jon Nathaniel moniker. Using fruit from the vineyards the family has farmed for two generations, this father and son team is forging its own path, mindful but not hindered by tradition.
Napa Valley Unplugged
Jon Nathaniel is more than a portfolio of wines; it's a window into a side of Napa Valley rarely seen these days. John, an insatiable storyteller and accomplished jokester, and Nat, a dreamer with his eyes on the future, offer Jon Nathaniel adherents an authentic experience of Napa Valley, a personal connection with a family that has devoted a lifetime to creating wines of individuality and substance. For those seeking a reason to believe and a winery to discover as their own, Jon Nathaniel is home. We invite you to share in our story.
A Tribute
J(ohn)O(tto) N(at)athaniel is our tribute to our much missed son and brother, the late Otto Komes, who cherished being part of a winegrowing family. Otto Komes is a constant reminder to live with integrity and to fight for your passions.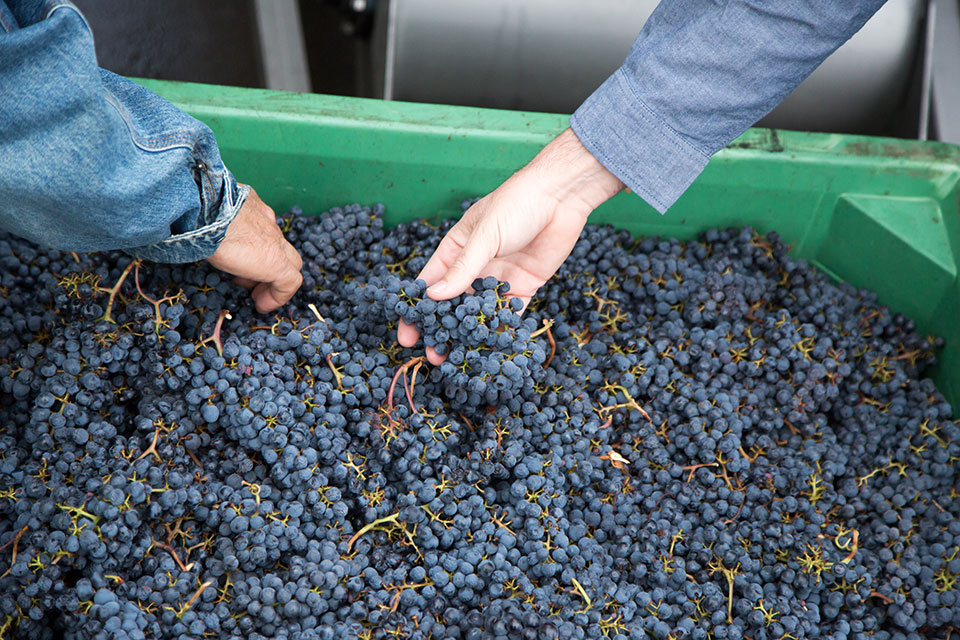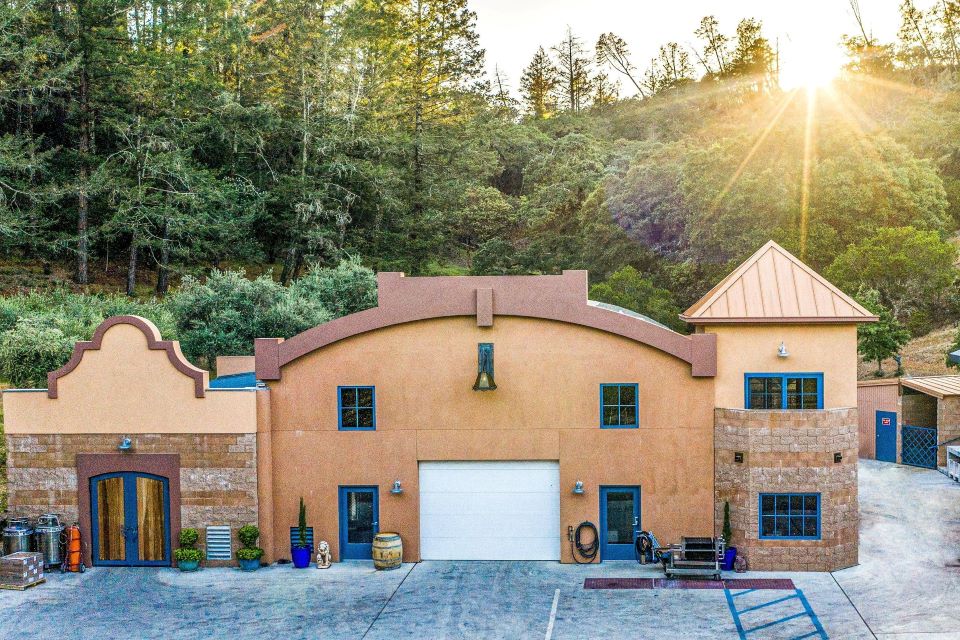 ---
Boutique-Sized for Perfection
In 2019 we completed the construction of the Jon Nathaniel Winery, a built-to-purpose structure designed by John and Nat for their own small-batch wines. Converted from an historic, salvaged redwood barn that sits just behind John's home in Rutherford, the boutique-sized winery houses a fermentation room with small-scale stainless steel tanks, an arched, brick-lined barrel room, a laboratory and office space. The winery is surrounded by gardens tended by John's wife Carrie. One of many building projects John has completed in Napa Valley, the Jon Nathaniel winery is the culmination of a longtime dream for the Komes family.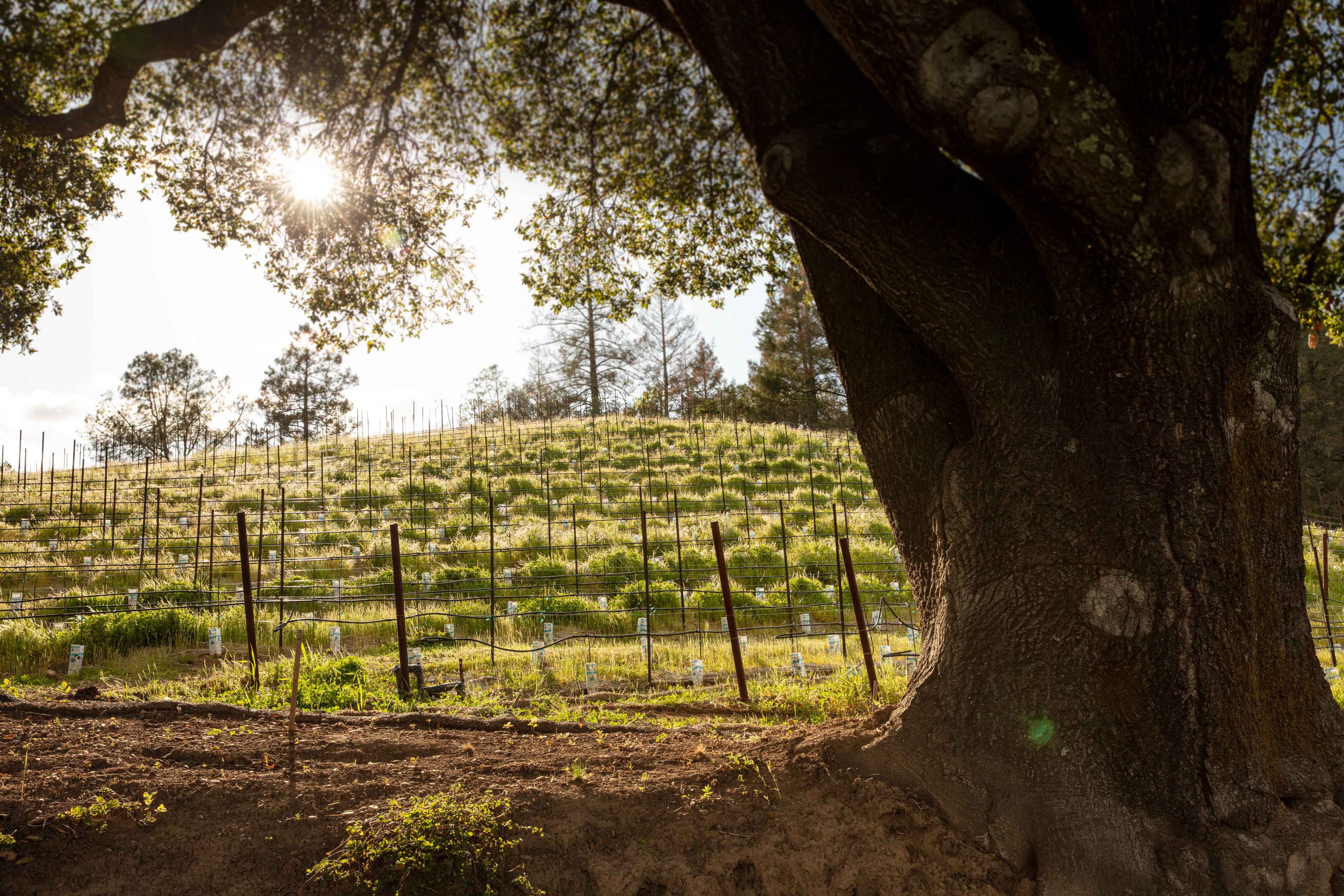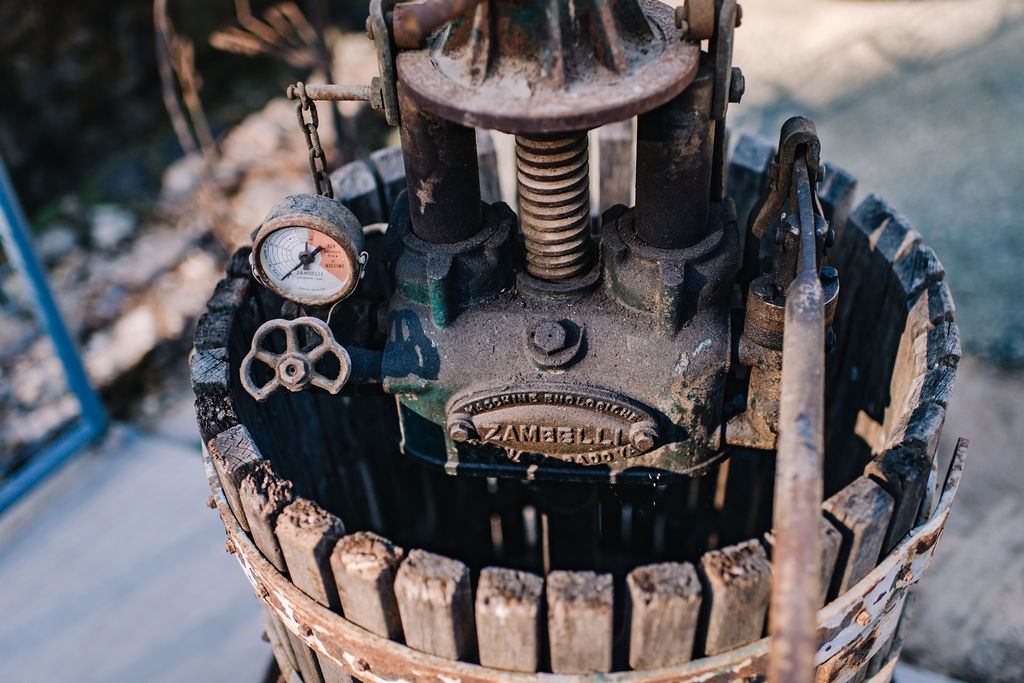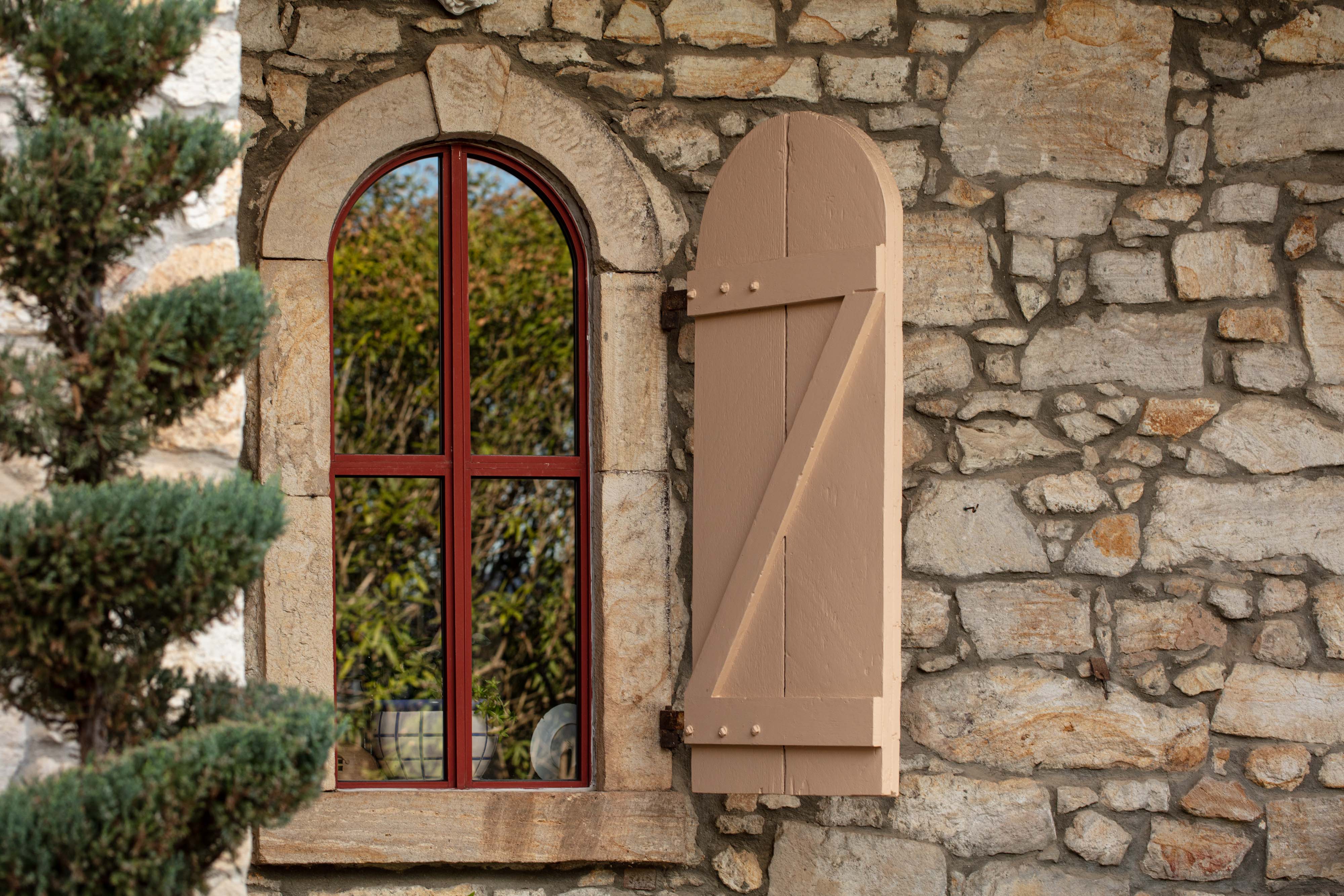 ---
John Komes – the fabulist
John Komes is a grape grower and winemaker who has seen Napa Valley grow into the powerhouse of American wine. With his parents, sister and family, he founded Flora Springs Winery in 1978 and more recently – with his son Nat -- began the smaller, hands-on venture that is Jon Nathaniel Wines. John cut his teeth on production-scale winemaking, but always worried about what was lost with higher volumes, more cases and deals signed with ink in fancy offices instead of with handshakes over the beds of old trucks. Having acquired small vineyard parcels in Rutherford and Carneros, John began growing and making his own more personal wines, in the belief that small, family-owned wineries are a way of life worthy of preserving in Napa Valley.
John re-discovered that selling wine isn't just about moving cases; it's about getting to know his customers and developing personal relationships that last a lifetime. With Jon Nathaniel, John passes on this tradition to the next generation, his son Nat - a handoff and a gesture of love and faith that is as old as humanity. When he is not "fiddling" with bottles in his cellars or kicking up dust in his vineyards, John can be found telling stories with his devoted family around him. "An old man's retirement," he says, although we have yet to see a whole lot of retiring from him. He still lives here in Napa Valley with his wife and lifelong muse, Carrie.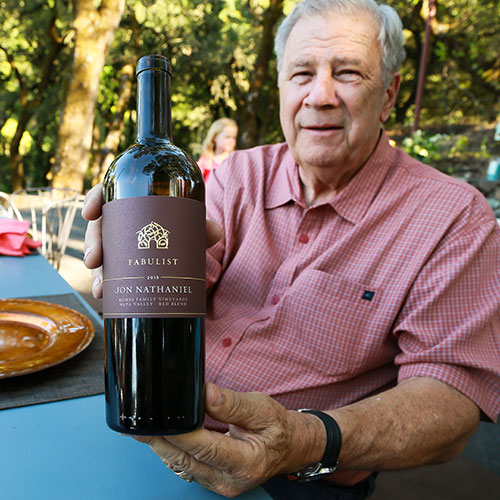 fabˑuˑlist – "a born fabulist has an imagination unrestrained by the laws of logic and probability"
---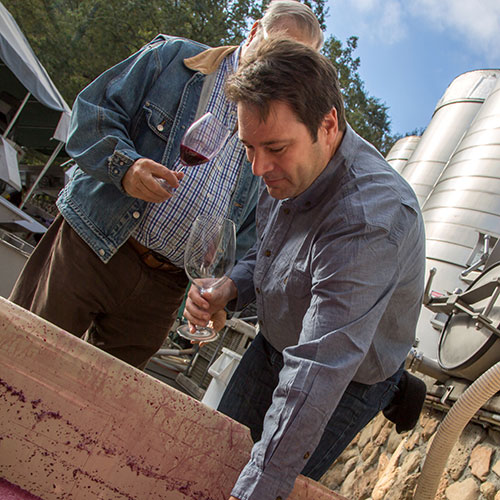 Nat Komes
A Napa Valley native, Nat Komes is a second generation winegrower who grew up surrounded by vines, tanks and wine barrels. At Flora Springs, the winery founded by his family in 1978, Nat held every job there was, from floor mopper to tank washer to cellar rat – with a few seasons in the vineyards to boot. After graduating from college Nat returned to the winery, as role of general manager. But like his father before him, Nat's training and experience led him not to bigger things but to smaller things, and now he exercises his creativity at Jon Nathaniel Wines alongside John.
Nat brings fresh eyes and perspective to Jon Nathaniel, relishing the challenge of making innovative wines built on tradition. But he is also keenly aware of the lessons learned from his decades in wine, and he continues his family's winemaking legacy by pushing boundaries. While his dad is the structure, Nat is the risk. Nat lives in Napa Valley with his wife and inspiration, Anne, and their children Charlotte and Matthias.